Thanks to Rae, Pammy, Joanna and Aimee for joining. It's so sad that I only had four entrants, but their entries were absolutely lovely to read that it didn't matter if only a handful joined. I got all the more excited when all of the girls had high hopes for the Neutrogena Hydroboost Water Gel's consistency because I knew that the product will not disappoint.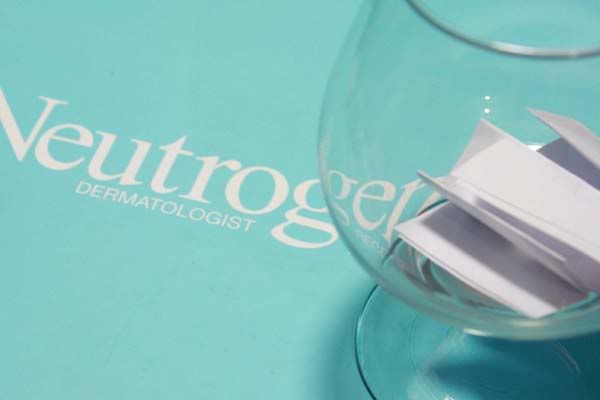 I do not need Random.org since I only have 4 entries, and without further ado, the winner is...


You just won a full-sized Neutrogena Hydroboost Water Gel! Please email me your contact number (via my contact form) within 72 hours (beyond this, I will be picking a new winner). I'm keeping the unpicked rolled papers inside the wine glass just in case we don't hear from Joanna.