I miss my long hair. If you've been with my blog for quite some time now, you must've already figured how much of a sucker I am with getting
my locks cut short
. I was even thrilled to discover
Fab Salon in Newport Mall
last August when they gave me a pretty angled bob.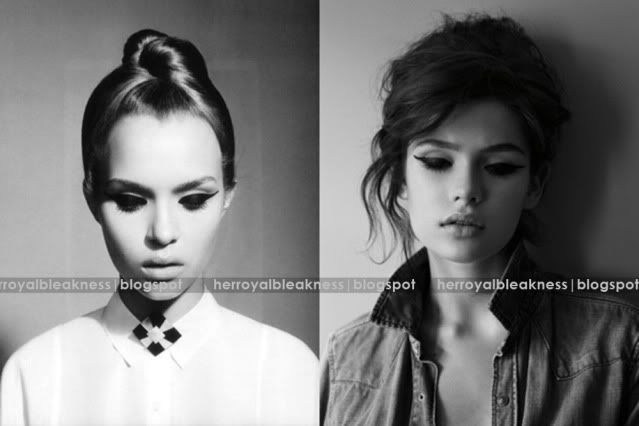 I suddenly remembered back when I still had long hair, there were days when I wanted my bun clean and nice, and days when I wanted it sexy and effortless.
Have you got long hair? Which bun do you feel like wearing most of the days???